Learn more about your future partners for success
We help you develop and produce market-winning products
We do this by researching, developing, and scaling-up your vision, by mitigating your business risks, and by improving on your idea with our expertise, technology, and processes.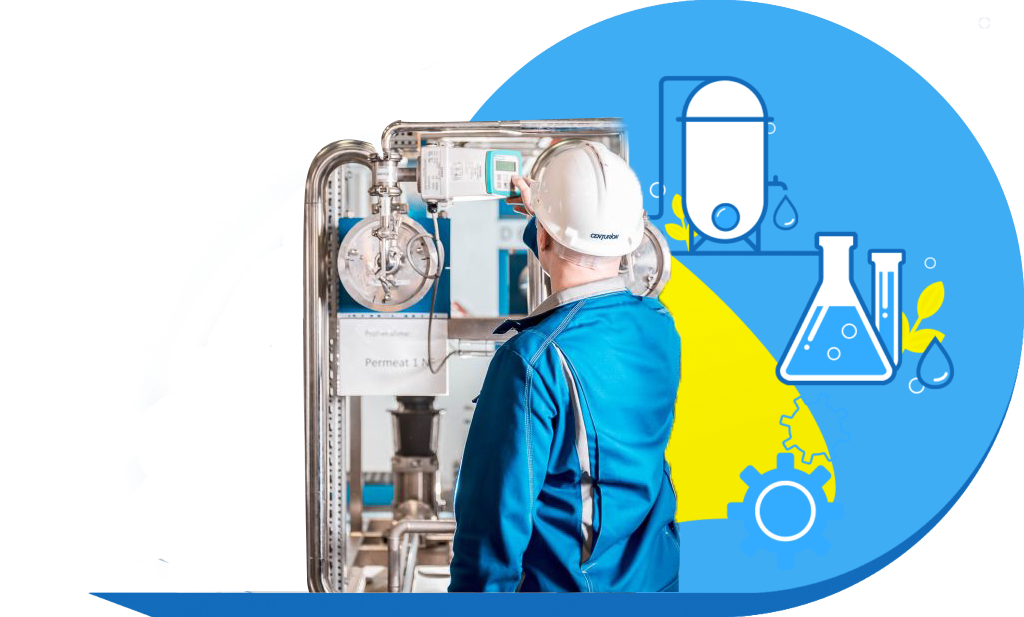 A Company with Deep Experience
An interdisciplinary team of top bioengineers, project managers, and technicians who have honed their skills and processes through working together on complex projects. We are experienced, responsible, flexible. 
Your success depends, to a large extent, on how well each one of us performs at every step. We have hired (and keep) the best people, work with the best tools and equipment, and developed processes that minimize risks – so that you receive nothing short of excellence.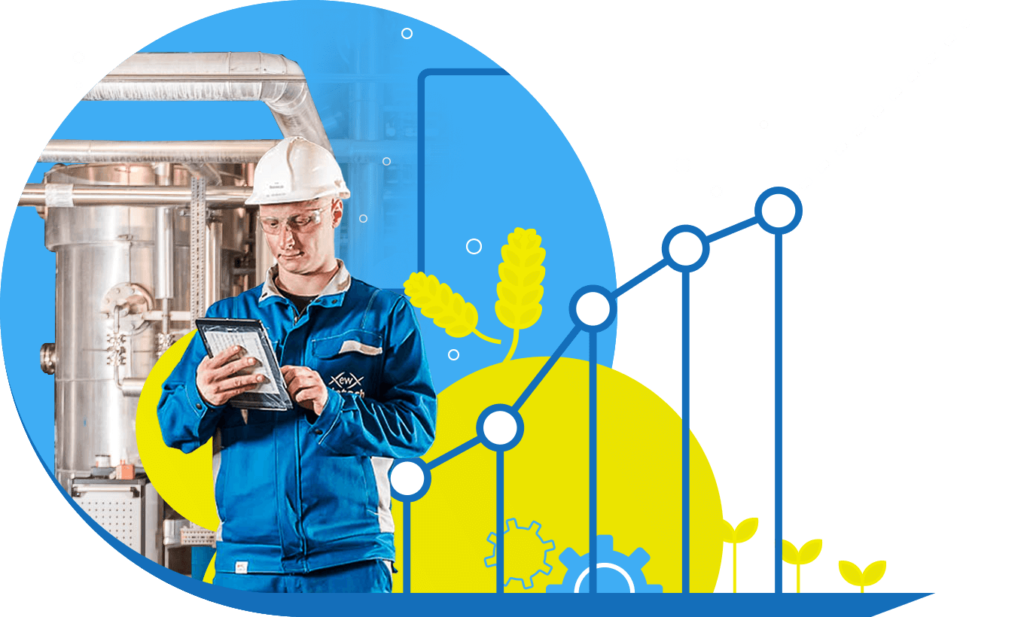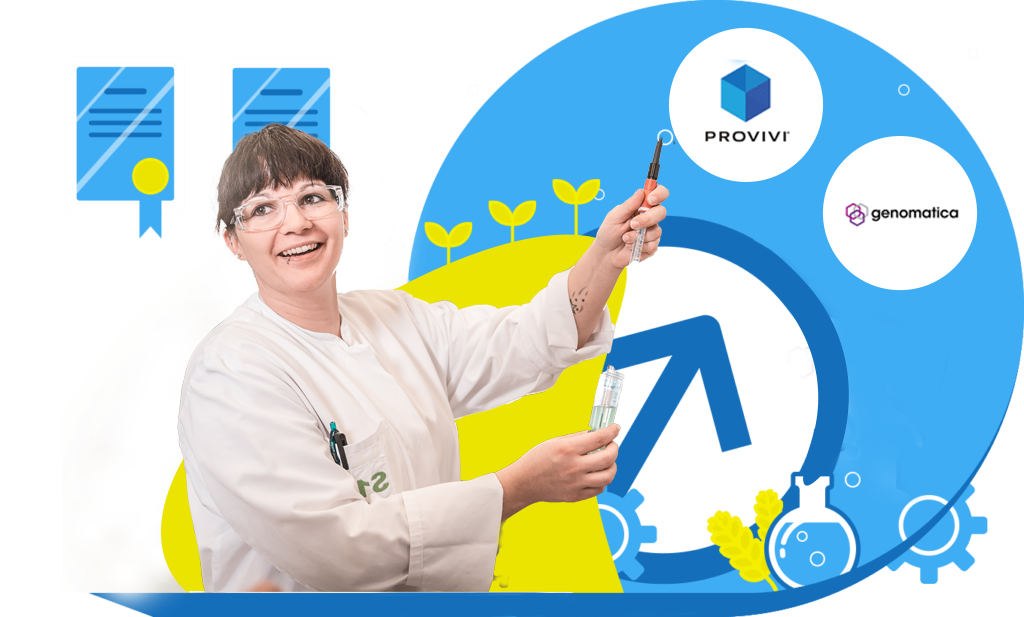 You will be in good company: we have a history of great partnerships behind us. We have successfully scaled up for companies such as Provivi, Genomatica and many others. We have produced agricultural biostimulants, organic acids, enzymes and a variety of other bioproducts.
You do not have to be a science nerd to love our area – though it helps if you are. We are a 30-minute ride away from Leipzig Airport, in a bio-industrial park on the outskirts of Leuna.
You may not have heard of Leuna, host to some of the biggest chemical complexes in Europe, but Leipzig should be on your map. It is one of the most beautiful trade cities in Europe, with a thousand-year long history, excellent food and shopping, and a lively entertainment scene.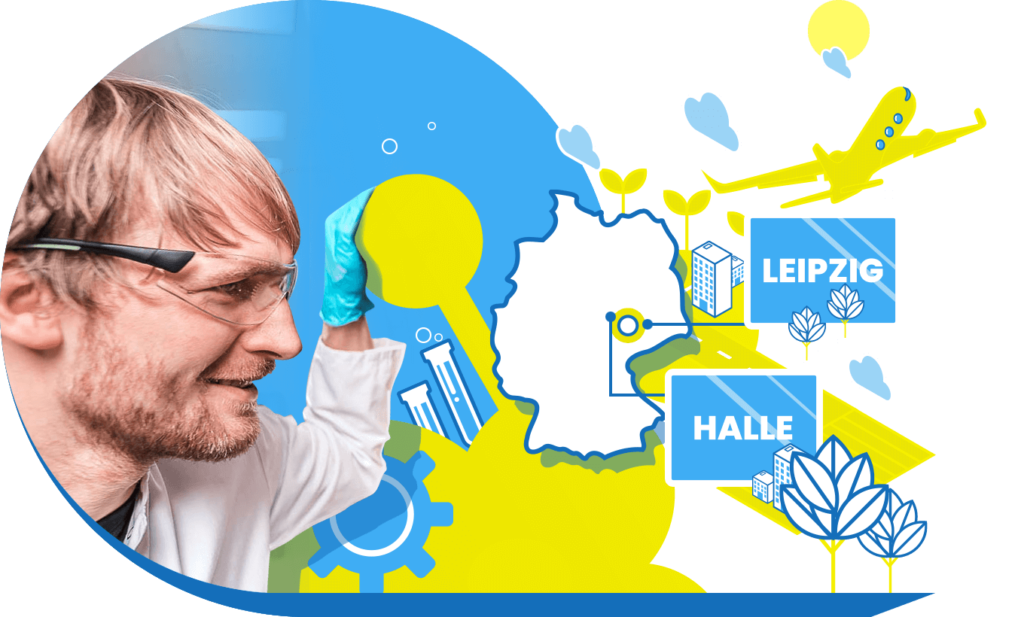 EW Biotech is as fast and flexible as a startup. It is also as reliable and responsible as a member of a long-standing family of global agribusinesses.
See how we can help your vision come true
Begin the journey from first idea to market winner: with fast, reliable, flexible, expert support.