from first idea to market-winning product
EW Biotech is a complete solution: We bring your idea from paper to customer by researching, developing, and scaling up your vision. 
With our expertise, equipment, and processes, you mitigate your business and technical risks, from process development to finished product.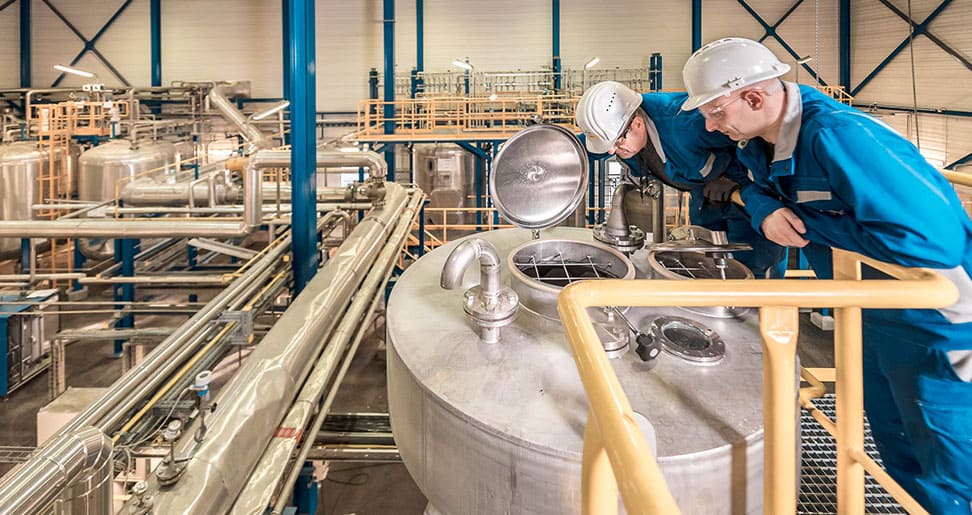 Our customers recommend us
"EWB played a key role in Genomatica's commercialization of our Brontide™ brand biobased butylene glycol. Their work helped us produce our first several tons of product for market sampling, and validated our scale-up methodologies (using their 85,000 liter fermentor), product quality and economics. EWB helped us in project planning, technology transfer and through multiple production runs – and they were side-by-side with us through the entire program. Their work contributed directly to our success, as recognized by our 2017 ICIS Innovation Award, 2020 EPA Green Chemistry Award, and a fast-increasing number of customers. They were true professionals, totally-committed, and a pleasure to work with; highly recommended."
"The successful implementation of the Provivi fermentation and downstream process at commercial scale demonstrates both the robustness of the technology and the high-performance quality of the EW Biotech team. This result has been made even more enjoyable by the open and collaborative interactions between the two technical teams."
"DMC partnered with EW Biotech to demonstrate the process for our first product at commercial scale in 2021. The fermentation and purification processes were executed successfully and achieved target performance metrics. These collaborative results were all the more impressive because the project was completed on schedule during the COVID-19 pandemic with the DMC team supporting remotely. The project success is a testament to the power of the DMC technology and the capabilities of the EW Biotech team."
Articles and press releases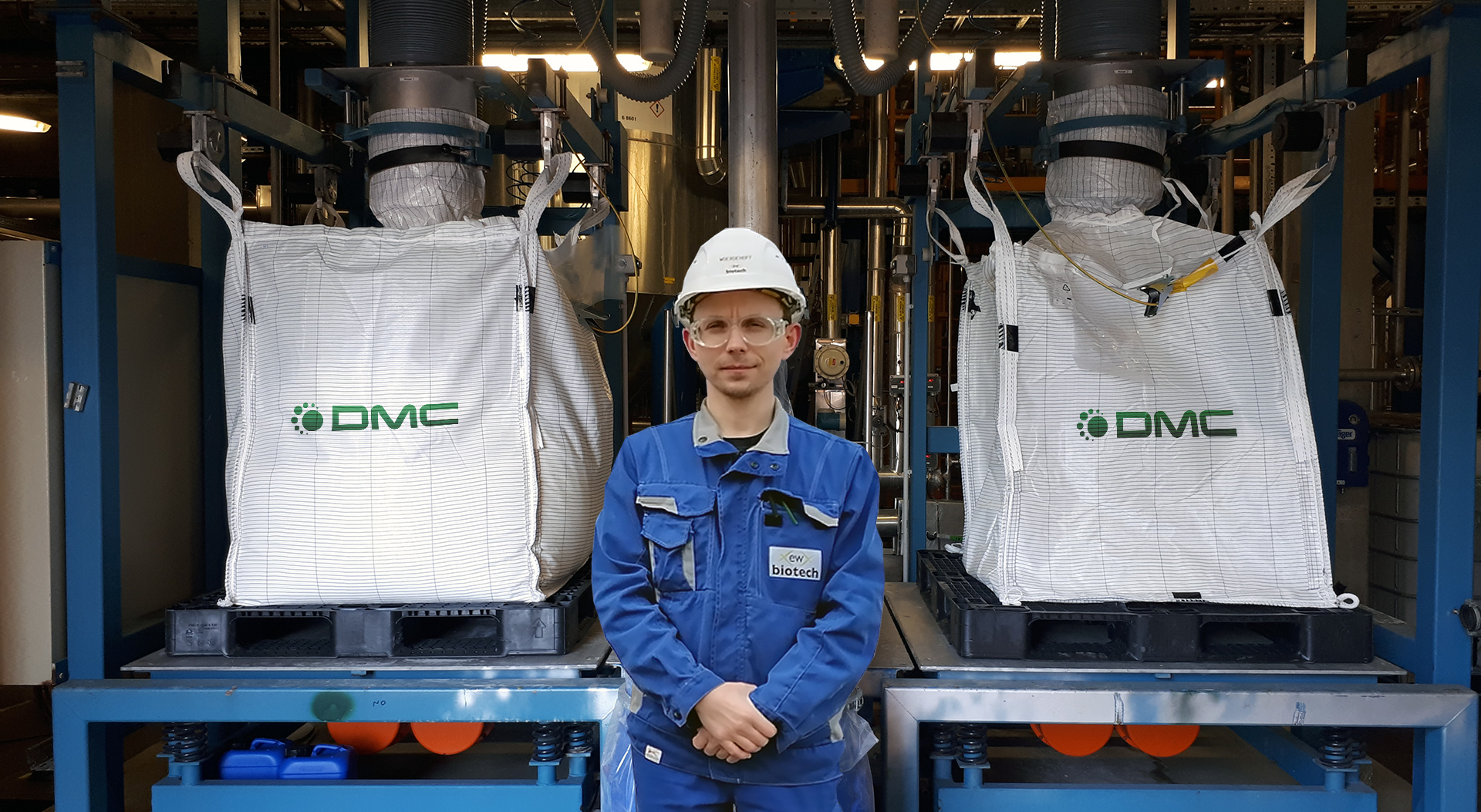 How partners should work together.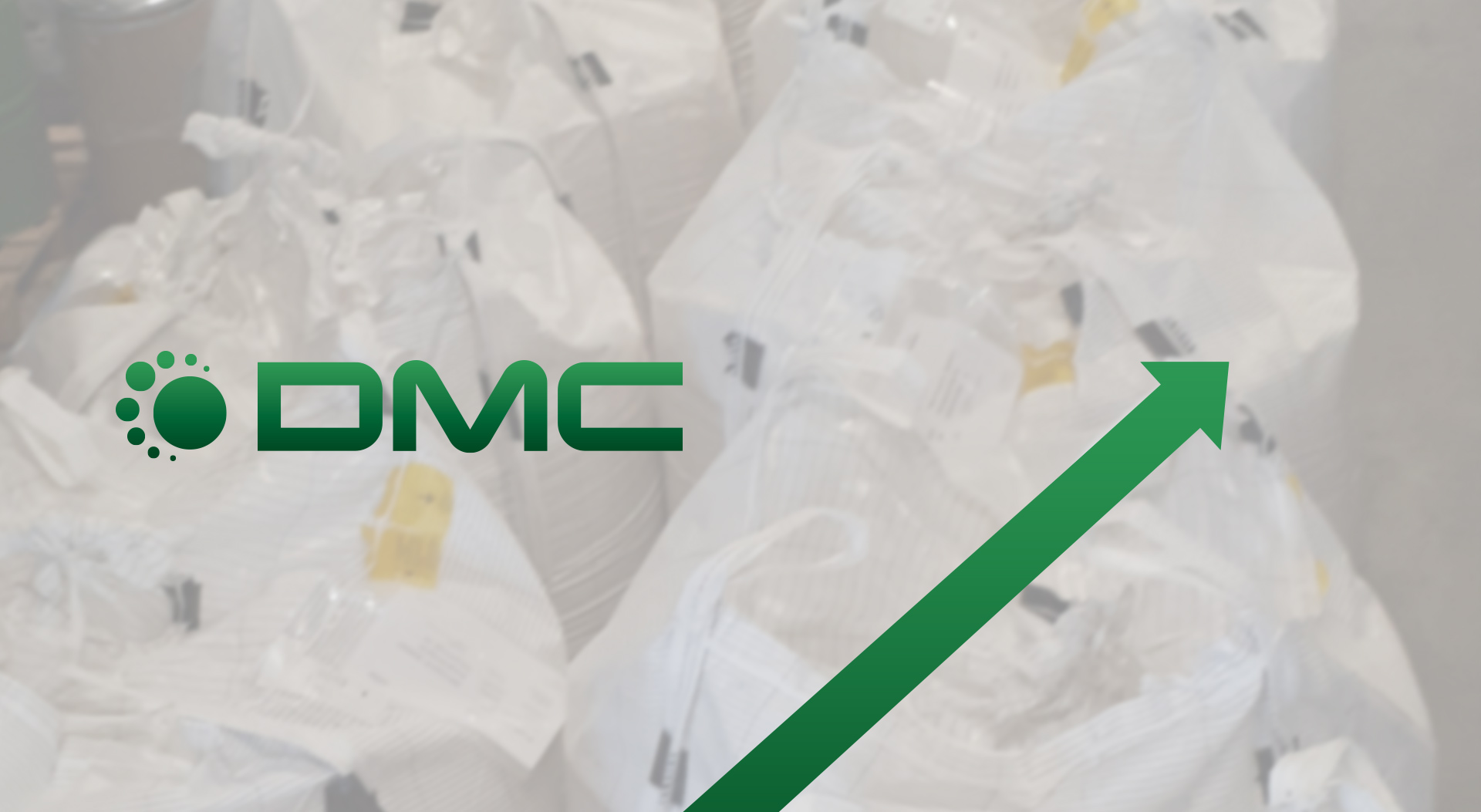 An impressive demonstration of DMC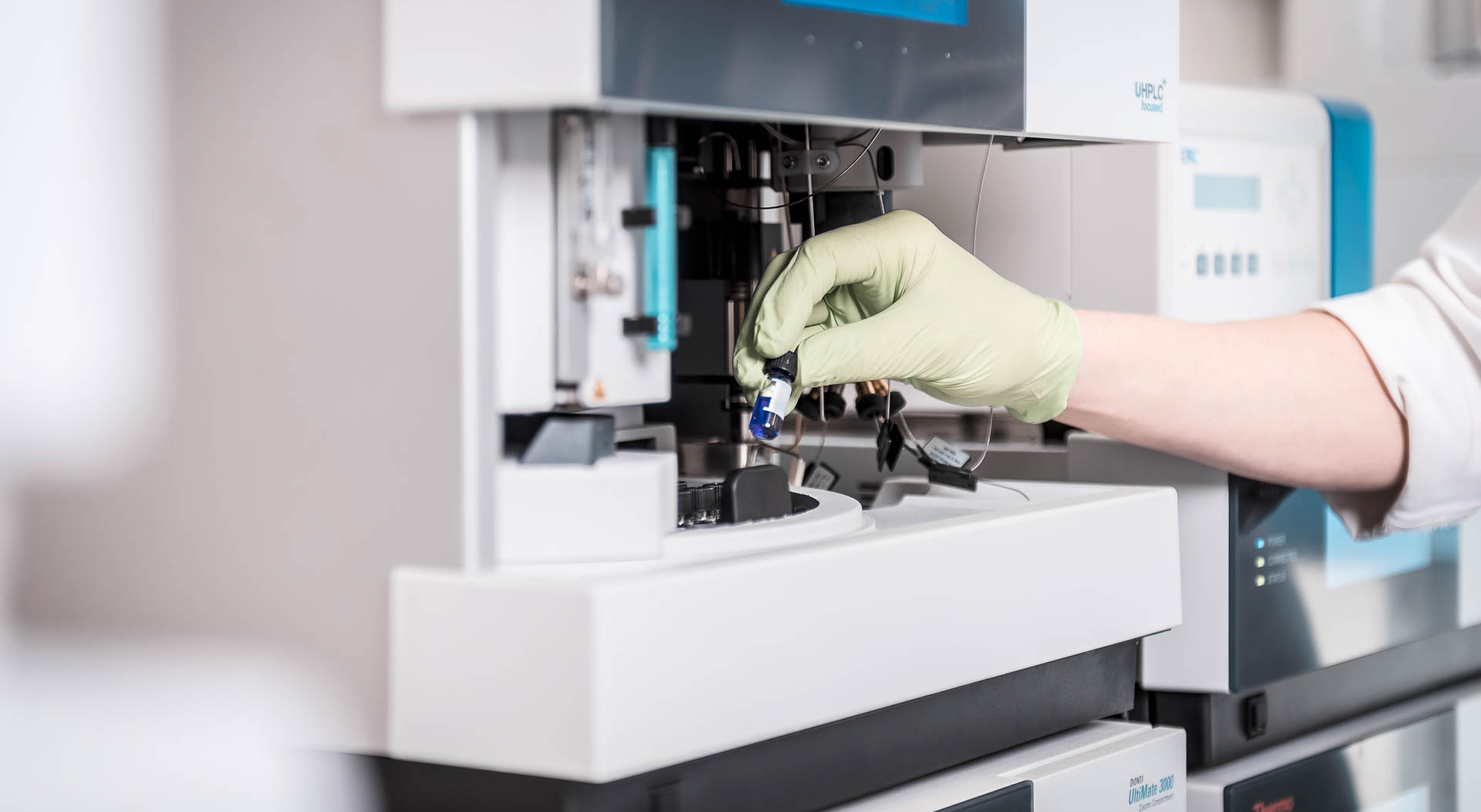 An announcement by Provivi®